Thank you for your interest in Creekside.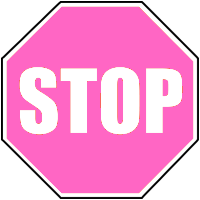 Limited space remaining!
Please call the office for availability before filling out an application. We have very limited spaces left! Don't miss out on your opportunity. Please call 334-321-2356.
We have several leasing options, but all of our properties are leased per-bedroom. We require separate leases per tenant. To get started, visit the link below.
View Leasing Options
Don't see the information you are looking for?
Contact Us